Trash Bin, Soft Washing House, and Concrete Cleaning
With a scheduled cleaning we clean, sanitize, and deodorize your can curbside before you bring it from the street. On average there are over 400 types of bacteria in a garbage can. We use high pressure water at elevated temperatures to kill 99.9% of it. After that a quick deodorizer and you'll think we replaced your can with a new one.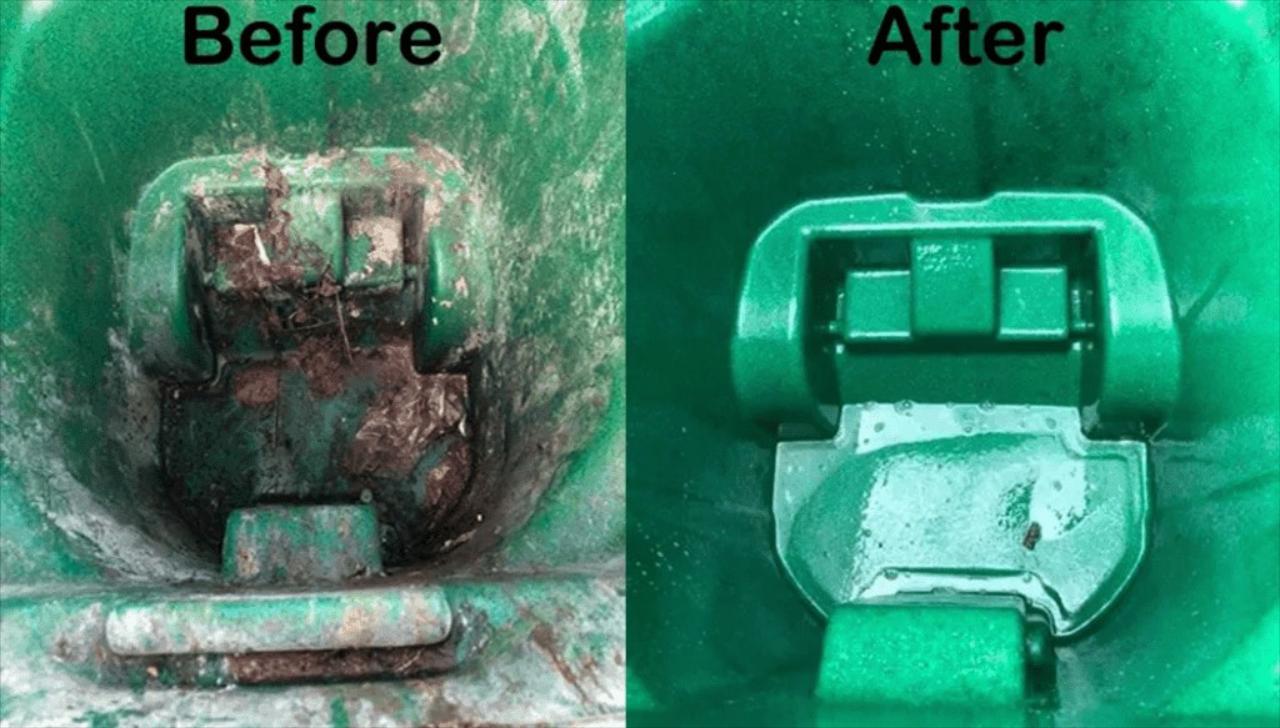 Residential and Commercial Pressure Washing
Clean Fresh Cans is a locally owned and operated pressure washing contractor operating out of Prattville, AL. We offer a variety of residential and commercial cleaning services including soft wash and driveway pressure washing, trash bin and dumpster pad cleaning. We use steam to kill bacteria, followed with a deodorizer to keep a fresh smell. We are dedicated to delivering professional cleaning and friendly customer care for an exceptional customer experience. Contact us if you have any questions about our cleaning services, need more information, or want to schedule your next cleaning project.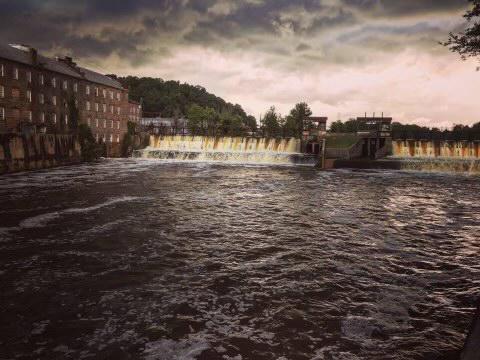 Learn more about
Clean Fresh Cans
We are proud to bring our industry experience to each and every job we do. Whether you're looking to clean up trash bins, soft washing house cleaning, or concrete cleaning, our knowledgeable team has the skills and tools to make sure the job is done right. Our team is large enough to deliver professional exterior cleaning solutions while offering the personal touches that ensure we meet your goals and exceed your expectations.